Fall In Love With A
Brand New Home
Located in Madison, Alabama, Limestone is surrounded by the beauty of the Appalachian Mountains.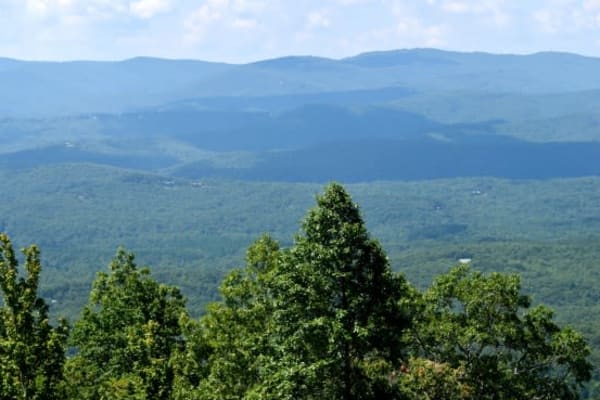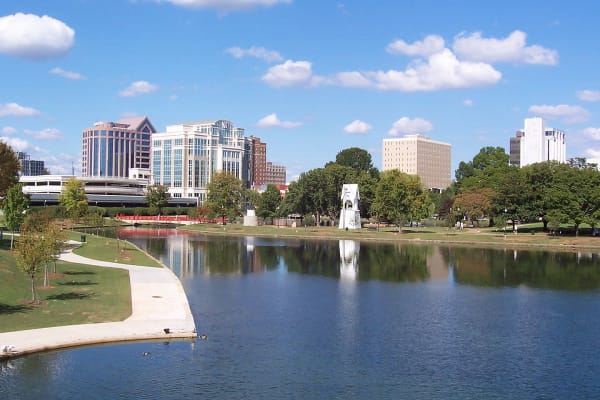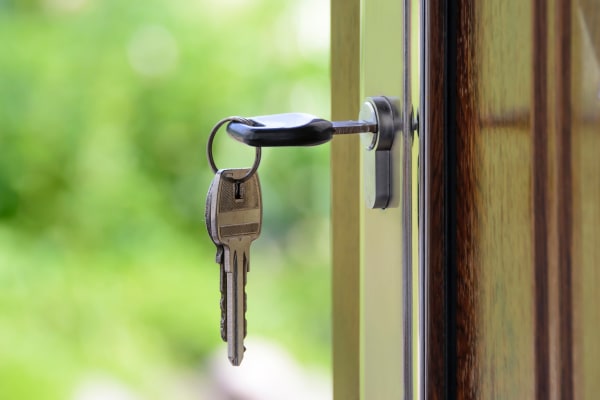 About Madison
Nestled in the foothills of the Appalachian Mountains, Madison is known for its quaint Historic Downtown area, high-quality schools, and proximity to nature. The city features the charm of warm southern hospitality: it's extremely family-friendly, and has been named one of the safest cities in Alabama by The Home Security Advisor.
District Rating: A+
Madison City Schools was ranked as the second best school district in Alabama for 2021-2022. It is known for:
Excellent Teachers
High College Readiness
High Graduation Rates
What's Nearby?
Madison is surrounded by several natural wonders and family attractions, including the following:
Appalachian Mountains
Tennessee River
Rainbow Mountain Trails
Madison City Farmers Market
Alabama War Museum