Fall In Love With A
Brand New Home
Located in Leland, the Summer Bay Villas capture the beautiful, beachy charm of NC's Brunswick Islands.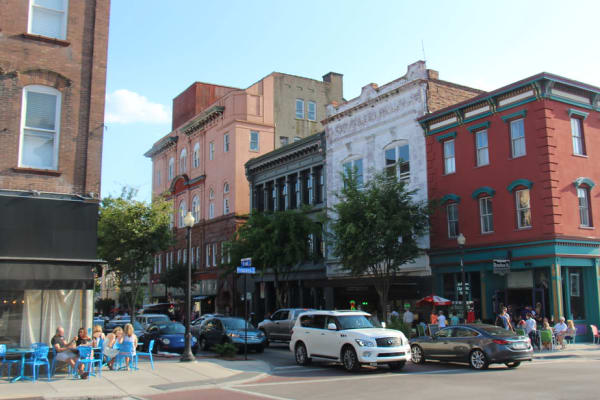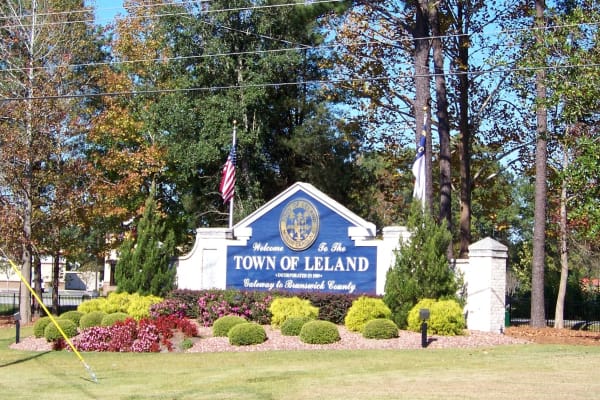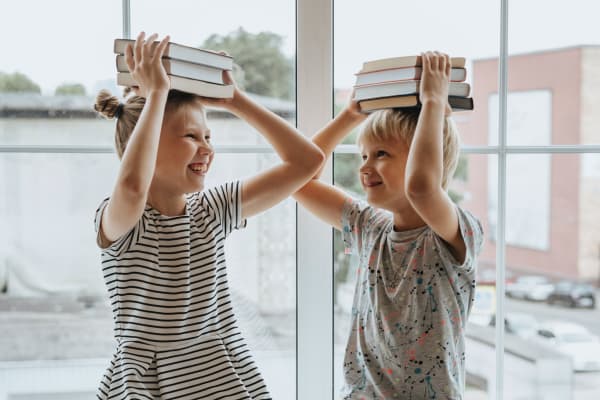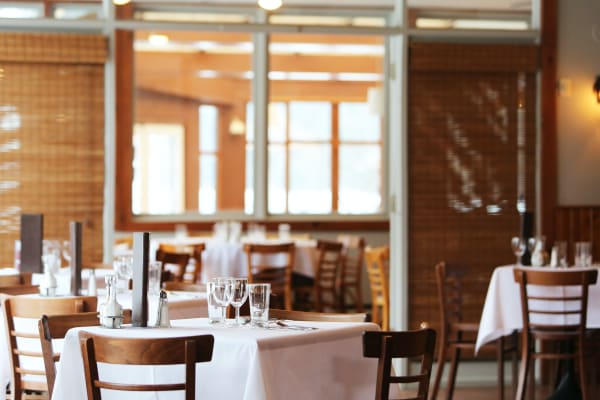 About Leland
From breathtaking beaches and lush golf courses to historic landmarks and local shops, moments spent exploring Leland are never dull. As one of the fastest-growing areas in southeastern NC, Leland offers the modern amenities of larger cities while maintaining the southern charm on which it was founded.
District Rating: A
Leland's school district ranks above average in the following areas:
Teacher to Student Ratio
Proficiency Test Scores in Math and Languages
Graduation Rates
College Completion Rates
What's Nearby?
Leland features several popular dining, recreation, and entertainment options, including the following:
Historic Downtown Wilmington
Founders Park
Cypress Cove Park
Leland Cultural Arts Center
Cape Fear National Golf Course